The start of a brand new month, how exciting! And with a new month, comes new Scrapbook Takeout Kits!! I am so in love with this month. It has lots of one of my favorite things... butterflies!
These previews are only PART of the kits! Take a look.
And here is my contribution to the kit. November's Stamp Add-On Set is so cool. It's the Build-a-Butterfly Set! You can use the pieces separately or together to create all different kinds of looks!
Look at some of the great stuff the Scrapbook Takeout Design Team has created.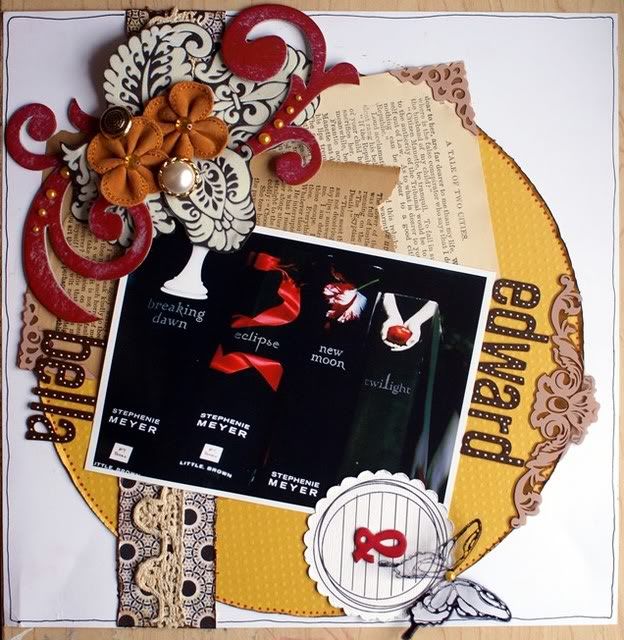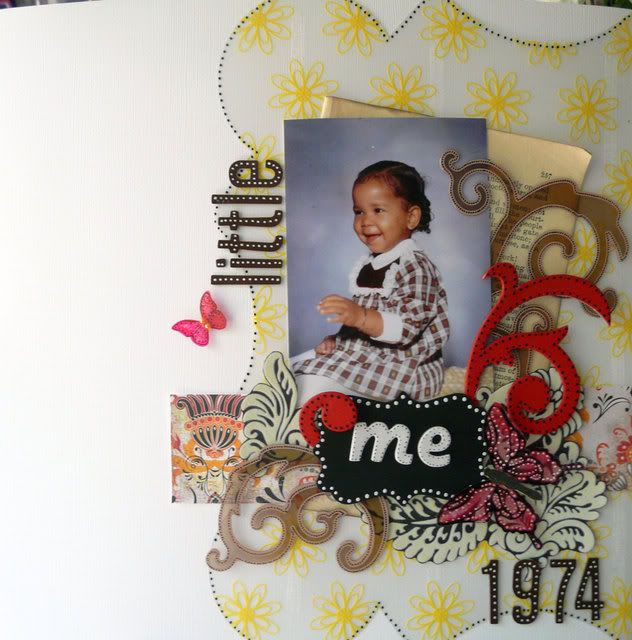 And I get to let you know about something fun. I will be hosting the Scrapbook Takeout Holiday Workshop!
Come join us in the forums and on the blog, November 10th-14th. There will be lots of free classes and techniques given by some of the Head Chefs and Moderators. It's going to be a blast, and a great way to get a jump start on your Holiday projects! You only have to register on the forums to be able to participate in the Holiday Workshop. Spread the word, and snag the tag above if you'd like! There's a smaller one on the right side of my blog. Come join, I hope to see you there!!